LSBRAS - Logistics Solutions Brasil
The Logistics Solutions Brasil is a company specialized in the transport of cargos in general and storage.
The company has been on the market since January 2003, located in the city of Cotia - SP.
Initially working in logistics projects and storage management, later expanding your activities to transport in the segment of health, construction, data center, among others.
Working with partners from all over the country, LSBRAS' main challenge is to be recognized by your clients for your quality, and safety in the assistance.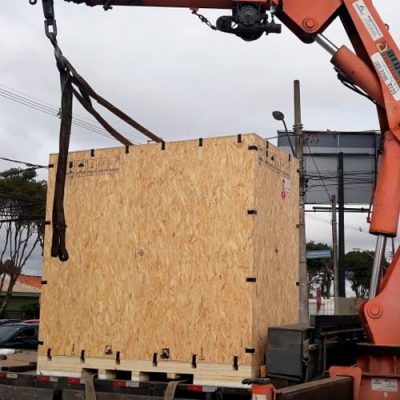 Mission
Aiming to be in tune with what logistics and people are demanding, and promoting solutions that contribute to a better world.
Vision
To be a reference in the logistics segment, delivering quality punctuality and safety to our clients.
Values
LSBRAS is made of professionals from the Logistics area, who share compromise, responsibility and constant newness and update. We work to add value, trust and agility to our clients.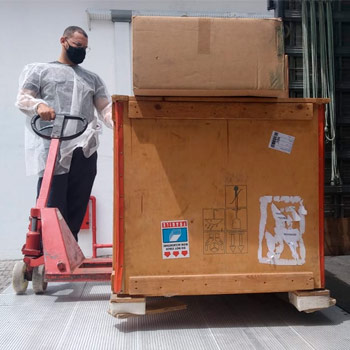 With an experienced professional staff, all from the Logistics market, LSBRAS works with expertise and experience from the market, improving daily all services offered.
Constantly investing on the training of your collaborators, as well as in our equipment and information security systems.
Our collaborators and partners work with punctuality, agility and safety, delivering our orders on schedule.
LSBRAS works with the goal to offer freight transportation with quality, safety and ethics.
LSBRAS works with its own fleet and aggregates, bringing a bigger variety of vehicles and adjusted fleet to all kinds of routes.
Using vehicles that vary from light to heavy size adapted with hydraulic platforms and munck trucks, LSBRAS guarantees the best handling for your freight, and safety during all routes.
Through the monitoring system used on our fleets, it's possible to track in real time i LSBRAS' website, the place where the fleet is.